Login URL login.aviworlds.com:8002
Hypergrid URL login.aviworlds.com:8002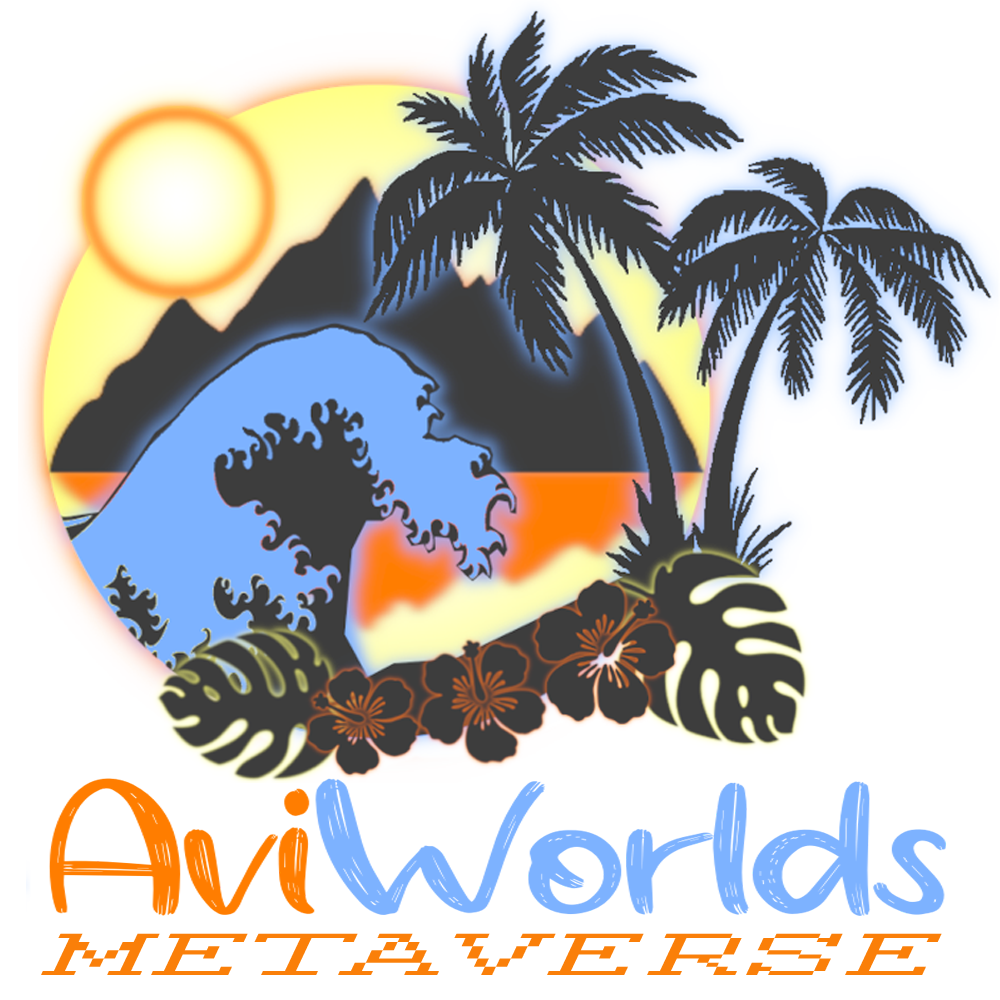 3D Metaverse Create Your World!
Free to Play!
Regions Start at 10 USD/M with 20K Prims
Why pay higher prices when you can get the same thing for a fraction of the price.
All Regions are hosted on servers with Solid State Hard Drives
Sl Compatible Physics, Drag and drop scripts.
All Regions are backed up every hour on the hour for rollback capability
Click Below to Rent Land
Rent Now or Manage Rentals
Play For Free Today!
Join Today
Sick of Rug pulls ? Tired of Empty Promises
Unlike other Metaverse projects proclaim
AviWorlds Metaverse is already Online!
Our Currency AV$ In-game are controlled by Podex and are exchangeable for real $$$



Coin Info Here
^^^Buy Av$^^^


View On Landsales
| | |
| --- | --- |
| Regions | 325 |
| Varregion | 78 |
| Normal region | 247 |
| 256 Sims | 823 |
| Land Mass | 113,311,744 |
| Users | 5,192 |
| In world | 10 |
| Local | 3 |
| HG | 7 |
| 30 days | 963 |